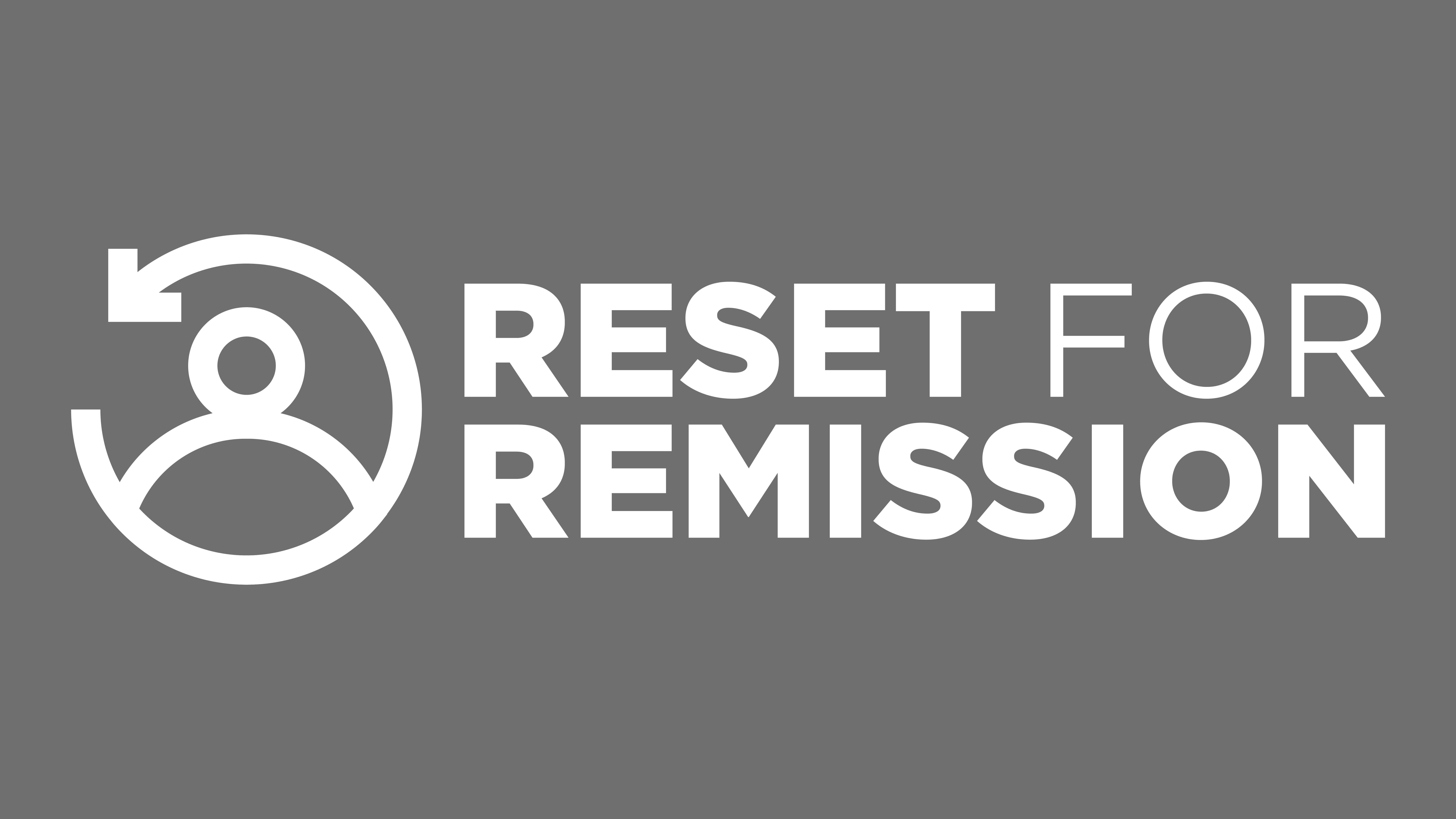 RESET FOR REMISSION - Research study about diabetes remission
What is the study ?
RESET for Remission is a research study looking to help people with Type 2 Diabetes achieve diabetes remission through a low-calorie diet (provided by the study) and exercise.
For this study, you will have several evaluations including blood tests, fitness tests and MRI. You will also have some online forms to fill. These evaluations will happen at the beginning, middle, and end of the 6 month study period.
Like a flip coin, a computer program will randomly place you into one of two groups
1) Usual care: keep your usual care, offered the low-calorie diet components at the end of the 6-month study period with regular call with a dietitian and physician
2) Exercise and low-calorie diet: offered the low-calorie diet components, regular calls with a dietitian and physician for a close follow-up as well as a structured exercise program supervised by an exercise physiologist for 6 months
We will compare the two groups to figure out the best way of reversing diabetes and improving heart health.
Who ?
Do you have type 2 diabetes?

Are you 18-45 years of age?

Do you live in Montreal or Edmonton area?
Would you be interested in joining a research study that is trying to help people achieve diabetes remission?
To hear more about the exciting opportunity of the RESET project, listen to Dr. Kaberi Dasgupta's interview on the Health Matters podcast:
Click here to listen to the full episode
Contact us
For more information, please fill in your contact information below and we will reach out to you.
You may email us at RESET@muhc.mcgill.ca or call us at 438-346-0479 if you prefer.